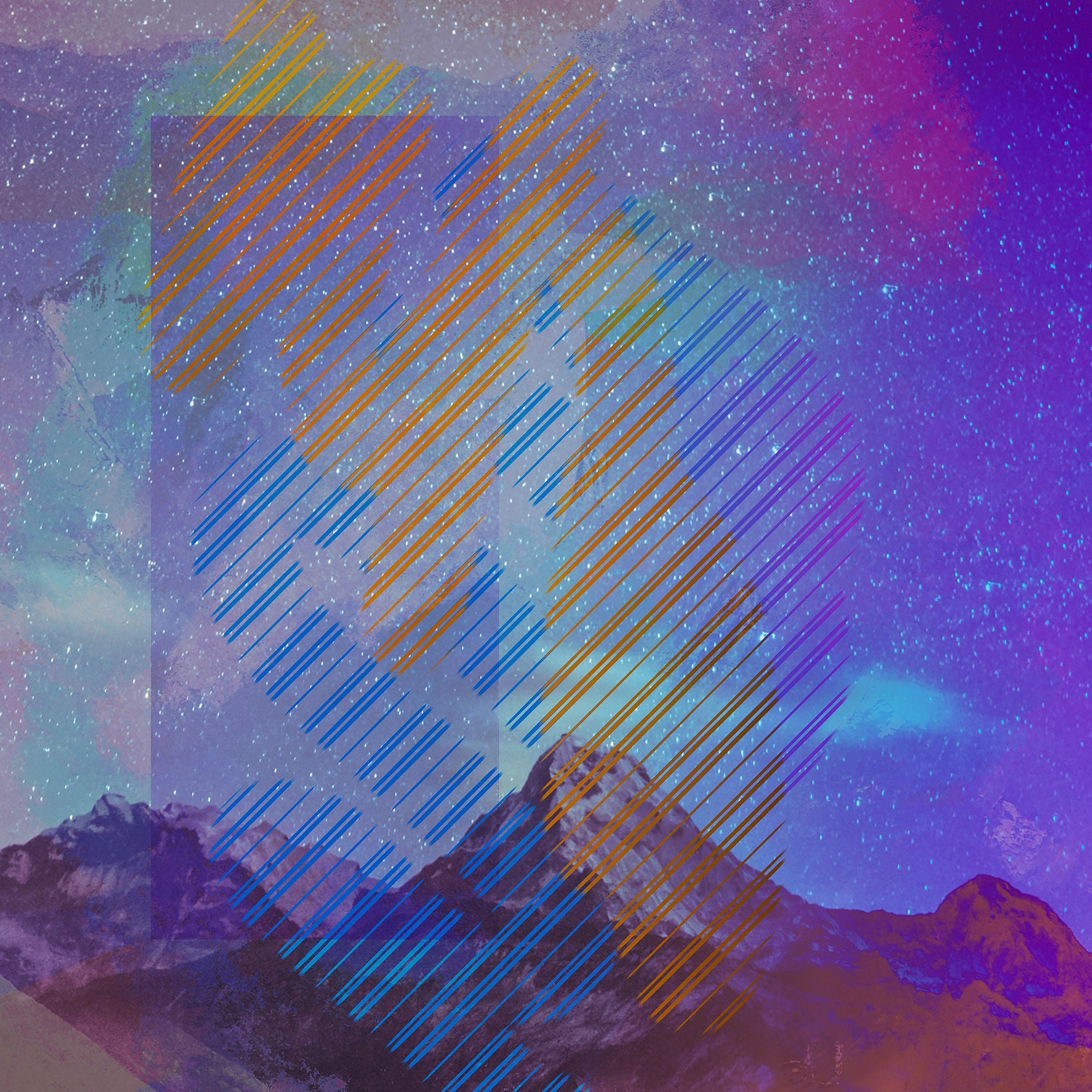 Dimensions Cocteau Twins Japanese Buddhism Moon Phases Wall Art La La Land Poster Postmodern Aquarium Poster Printable Instant Download
$7.00
This one is titled "Dimensions".. it suggests the ability to teleport to different dimensions/places/times. I thought it was a cool idea when I made it lol :)

The dimensions are 16" x 16". You could scale the image down to meet your needs, or you could also make it bigger. But if you make it bigger, that will be at the expense of the image's resolution.

You'll get two PDFs and two JPEGs once you submit your order--the "two" meaning both CMYK and RGB for each file type. (If you're new to all the technical speak, don't worry. All you really need is the JPEG to have an image. If you want the image to be used on the web, use the RGB version. If you want it to be printed, use the CMYK version.)

The typical question that is asked when someone downloads a print is "what's next?" A great place to go is mpix.com. There you can get all sorts of wall art and prints! Vistaprint.com is great too, especially if you want to make a shirt or a tote bag with the files you download as well. A note though: you're not allowed to resell my designs in the form of selling clothes or art to others with my designs on it.